Where Can I Buy Some?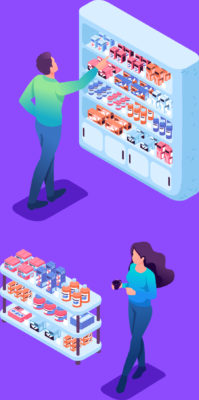 If you're looking to purchase budder for yourself but don't know where to start, we have you covered! Brands like The Clear, Raw Garden, and Bloom are all credible and well-known for their high-quality, potent budders, waxes, and other concentrates. Or, you can choose to purchase something like a PAX wax pen so you can smoke your cannabis concentrate on the go. These tend to be slightly easier on the lungs too.
All of these products and more can be found at your local dispensary, or online at sites such as Get Kush. It is not simple to buy weed online from a medical marijuana dispensary and have the order sent right to your door. See what others say on review sites such as BCWeedDelivery.org.
Do research to see which brands your dispensary carries and read about their extraction methods, quality, and reviews before purchasing. When you do all this, you can help reassure you're receiving only the best budder possible.